Pupils from Netherfield Primary school have been getting creative in preparation for Battle Festival launch event The Winter Giant on Saturday 7 October, among more than 400 children and their families who have been attending free lantern making workshops.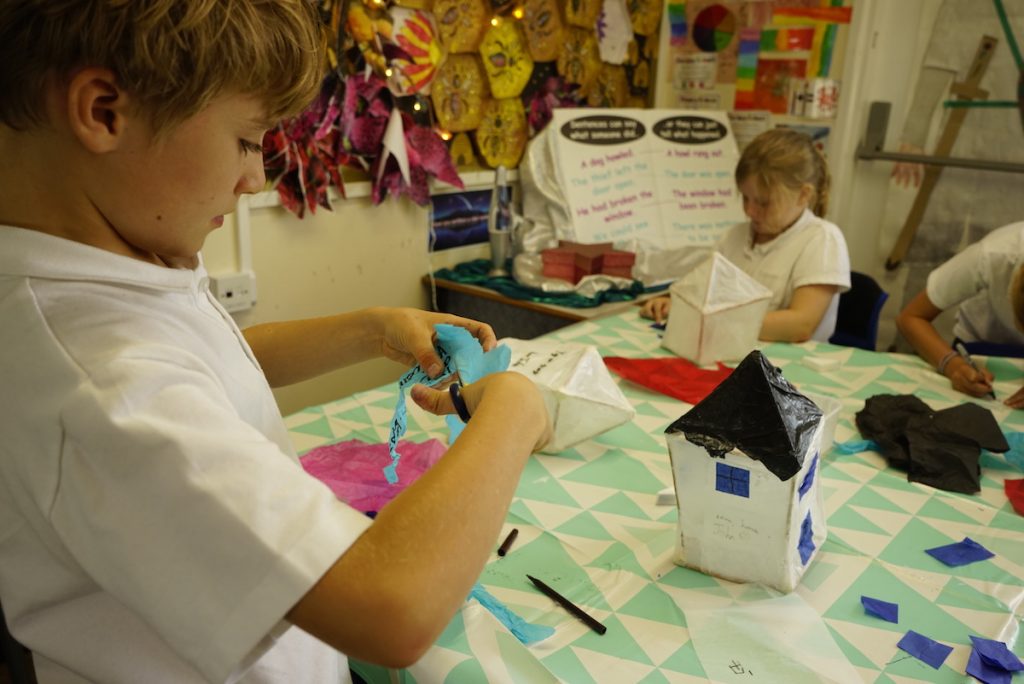 The Winter Giant from the award-winning Beautiful Creatures Theatre, tells the heartwarming tale of a giant looking for a place to call home, and the spectacular show will feature a 20ft giant puppet moving through the streets of Battle, along with singers, musicians, actors and a community lantern procession.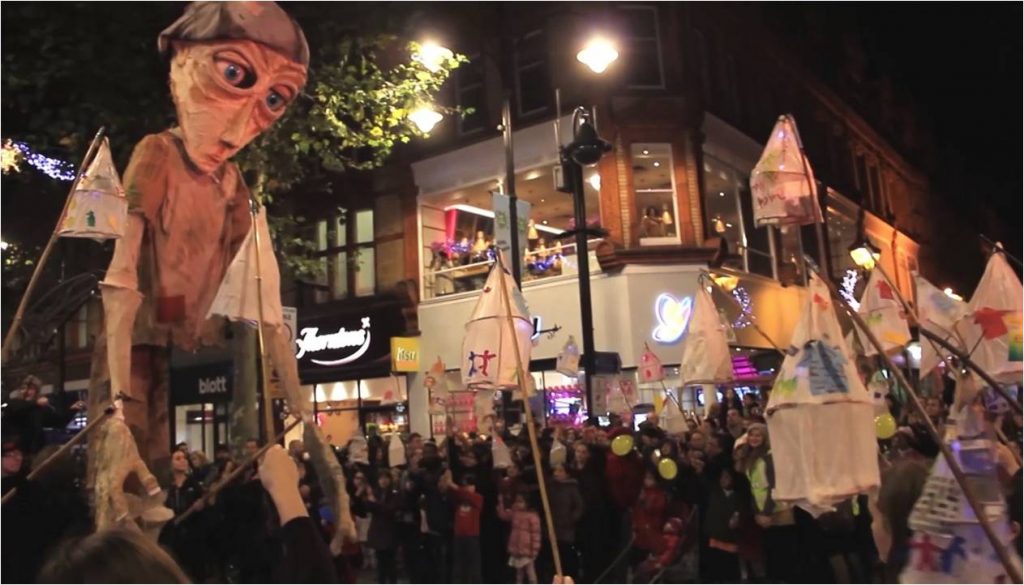 The Winter Giant tells the story of anyone who has ever been lost or looking for shelter. It speaks of our common humanity, of the importance of a community that welcomes everyone, and of the desire amongst all humans to live in a safe, warm place. As part of the workshops, each child inscribed their home-shaped lantern with a message for John the giant.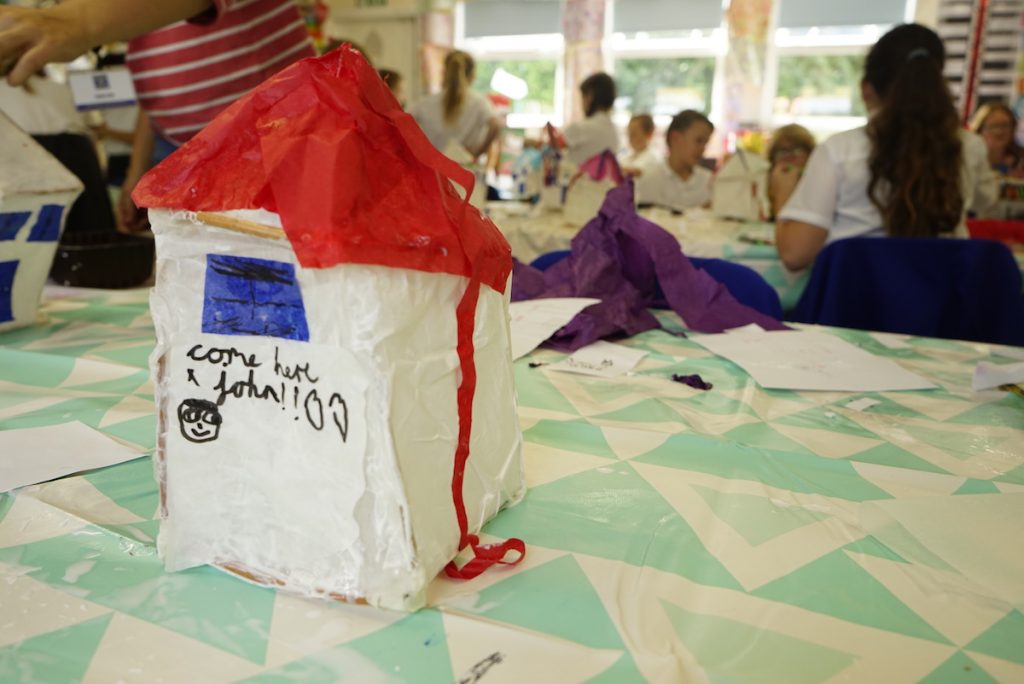 The Winter Giant procession will start at Battle Recreation Ground on North Trade Road by the Guide Hut at 7.30pm, proceeding down the High Street and finishing on the Abbey Green in front of Battle Abbey at 9pm. This is a free event suitable for the whole family.