In LEVIATHAN multi-award winning choreographer James Wilton re-imagines Herman Melville's seminal novel, Moby Dick with his trademark blend of athletic dance, martial arts, capoeira and partner-work.
The story follows Ahab, a ship captain hell-bent on capturing the white whale: Moby Dick, a beast as vast and dangerous as the sea itself, yet serene and beautiful beyond all imagining. Ahab's crew are drawn into the unhinged charisma of their captain, blindly following him on his perilous adventure towards almost certain destruction.
James Wilton on LEVIATHAN:
"I've always had a fascination with the relationship between man and nature. What interests me most is the way that we fear each other before we fear nature. We worry about other people and the dangers they can do more than we fear the awesome power of the planet.
"It also interests me that we believe our power is significant. We marvel at our creation of nuclear weaponry and think that is true power. Despite this, the 2005 Tsunami carried the for over 1,500 nuclear weapons proving that our significance on this planet is minimal compared with the force of nature.
"For me, Moby Dick represents someone trying, and ultimately failing to conquer nature. The futility of the pursuit, combined with the maniacal obsession of Ahab make for a compelling story and one I am eager to re-create and re-imagine.
"As an artist, I am not interested in small concepts. So far in my career, I have dealt with the nature of life and death (Last Man Standing), our perceptions of reality (Cave), and the concept of morality (Rite of Spring). LEVIATHAN, exploring nature and destiny, continues in this vein of big concepts and so offers me, huge amounts of intrigue and inspiration."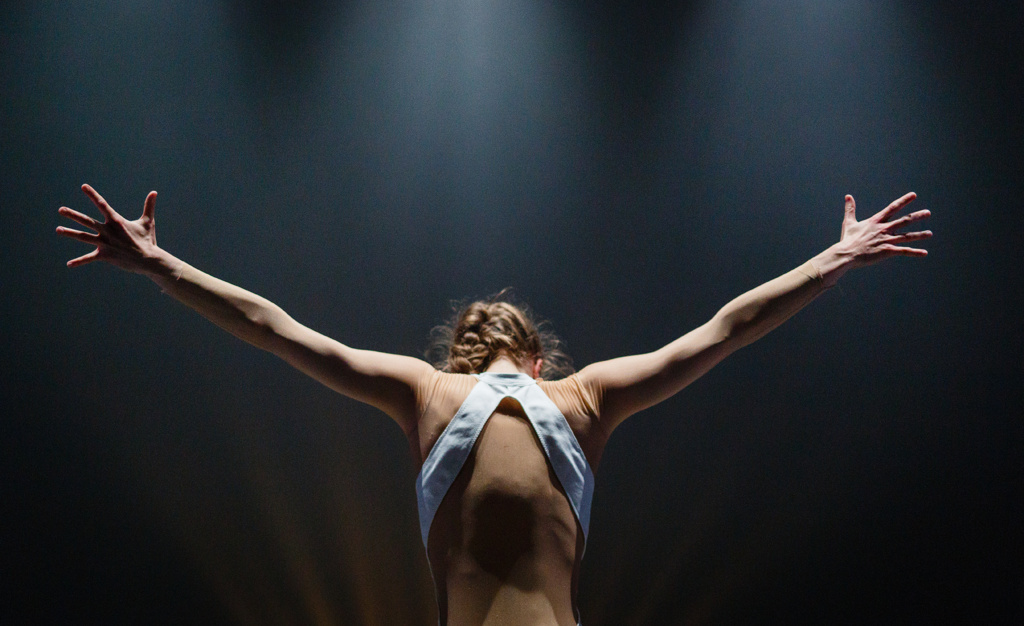 What can an audience expect from LEVIATHAN?
Stylistically it will be everything existing audiences of the company can expect plus a lot more. It will be super athletic, martial arts influenced, intelligent, epic and daringly intricate. It will also be more physical and more dramatic than anything we've made before. We hope this will result in an exciting and accessible experience for audiences.
Alongside the exploration of the novel the work will also act as a potent statement on the way humans interact with nature and how we are forever at the mercy of forces and events whose power we cannot comprehend. In this, the whale Moby Dick, will be a representation of nature.
Although heavily inspired by the themes of the book, the show will not be a simple re-enactment of the narrative. Movement will communicate Captain Ahab's ruthless aggression and introverted despair; whilst the abstracted force of Moby Dick will be created through powerful, rolling, tumbling and driving motion.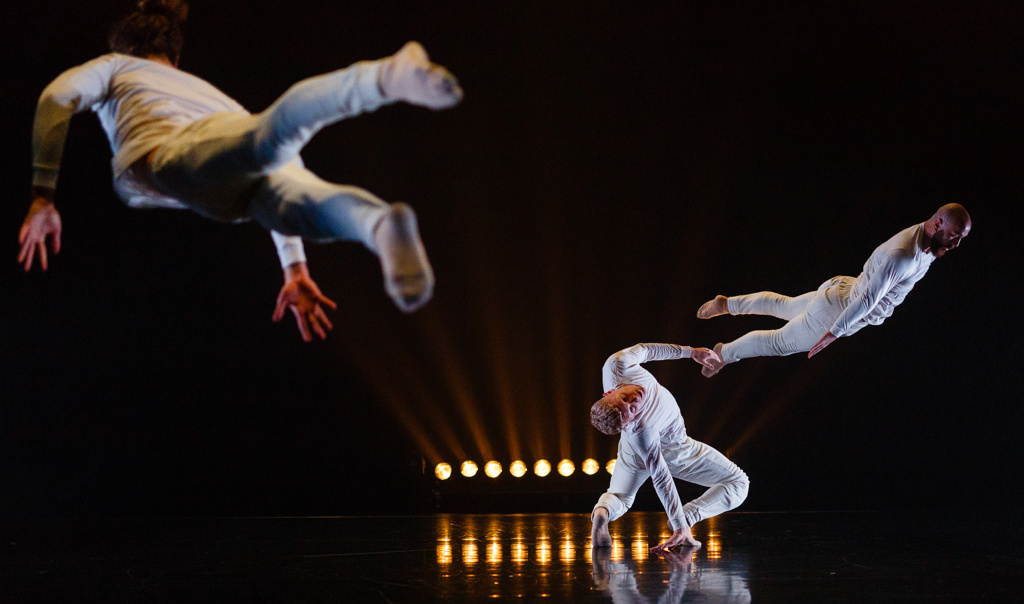 LEVIATHAN comes to Battle Festival on 19 October. TICKETS: Adult £10, Child £5 – Book online now!