Award-winning dancer and choreographer Joseph Toonga and his company Just Us Dance Theatre have begun their residency at Battle Festival, with workshops at Netherfield Primary School and Claverham Community College, and further workshops to take place at Battle and Langton Primary School.
The workshops introduce the young people to the foundations of hip hop, and also offer an introduction to freestyling, with an emphasis on having fun and building confidence.
Joseph Toonga says "The company's ethos is 'Inspire, Nurture, and Support', so it's very important to me that I can reach and include young people in every performance and rural touring has given me the opportunity to do that. I hope I can inspire them and show how fun and useful dance can be. I am really looking forward to meeting the young people of Battle and hope they have fun."
The company will be performing A Night With Joseph Toonga as part of Battle Festival on Thursday 19 October at Claverham Community College, North Trade Road, including a curtain-raiser by Claverham students who have taken part in the workshops. The show will be a mixed bill of dance and music from Joseph Toonga and British R&B singer-lyricist Orin Norbert.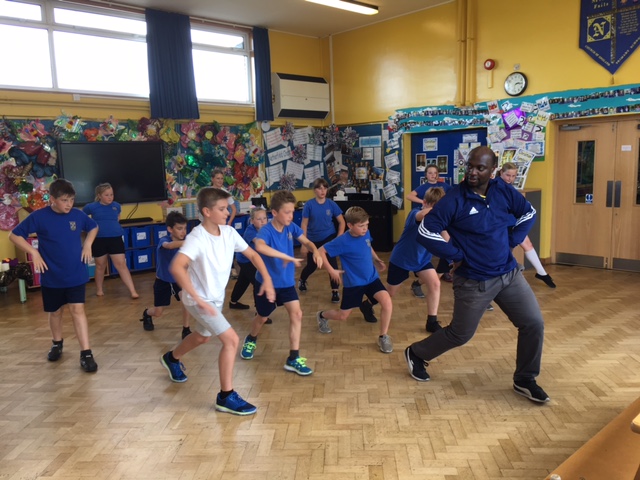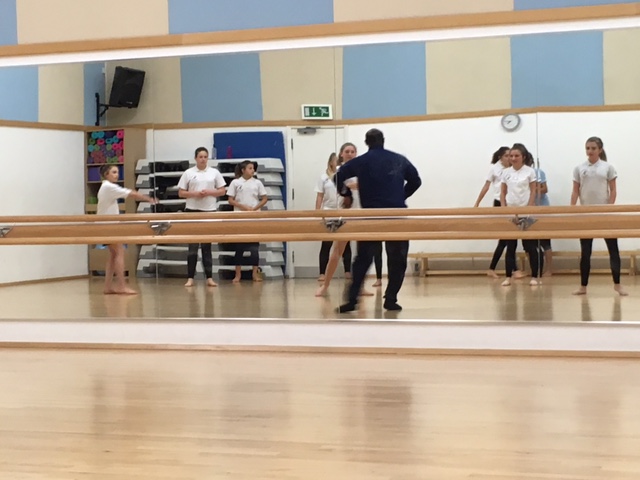 Battle Festival 2017 runs throughout October and includes a plethora of events spanning music, visual art, literature, film, poetry, comedy, food, and family entertainment. For the full programme click here.