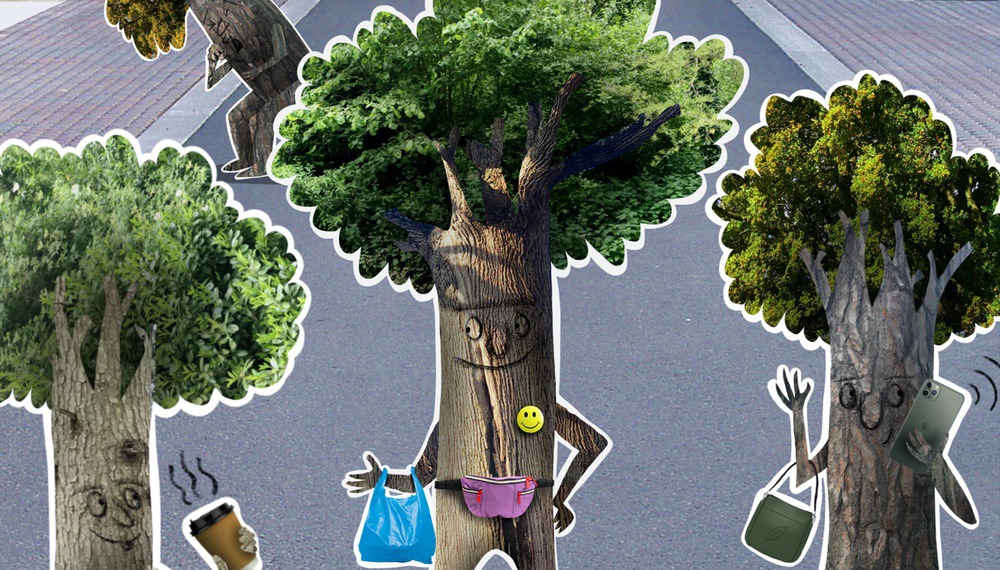 Battle Festival Community Day with Applause Rural Touring
Battle Festival returns with a community day of entertainment at Battle Abbey!
TREE FELLAS: A hilarious, interactive comedy walkabout about a tree family looking for somewhere to settle down. As the forests are getting smaller and smaller the tree family decide to live with the humans. Our walking and talking trees blend in with human behaviour, interact and cause gentle chaos by putting down roots in the wrong place, telling stories about their ancient lives, playing games with the humans and bringing nature's beauty to town. Two oversized trees and one sapling puppet - talk, walk, tease and misbehave and they have a story to tell… - SEEING RED: A story telling/puppetry show that is a modern reworking of the classic fairy tale Red Riding Hood. Seeing Red tells the tale of a girl who learns how to take matters into her own hands and become master of her own fate. A furry suitcase unfolds into a wolf. A Grandma has a fiery passion. A little girl finds out that it's ok to get angry sometimes. And a twist sees Little Red become the true heroine of this classic tale. Full of red-related surprises, a dose of humour, a mini mob of original puppet characters, and some very special effects, all crammed into a massive, furry suitcase. Watch out Wolfie – Little Red is in town! - ARBOR THE TREE: Part Man. Part Tree. 17 feet tall. Meet Arbor. Created by award-winning puppetry and theatre company Smoking Apples. Follow Arbor as he strides around, vanishing between trees and emerging with his cart full of tree saplings. Arbor tells the story of a tree pushed from his home and his fight to preserve his future, featuring amazing puppets, and beautiful visual storytelling, we learn how Arbor came to be. Encouraging the audience to plant and nurture their own trees, Arbor will give each family a gift to take home, leaving a legacy that will last for generations.