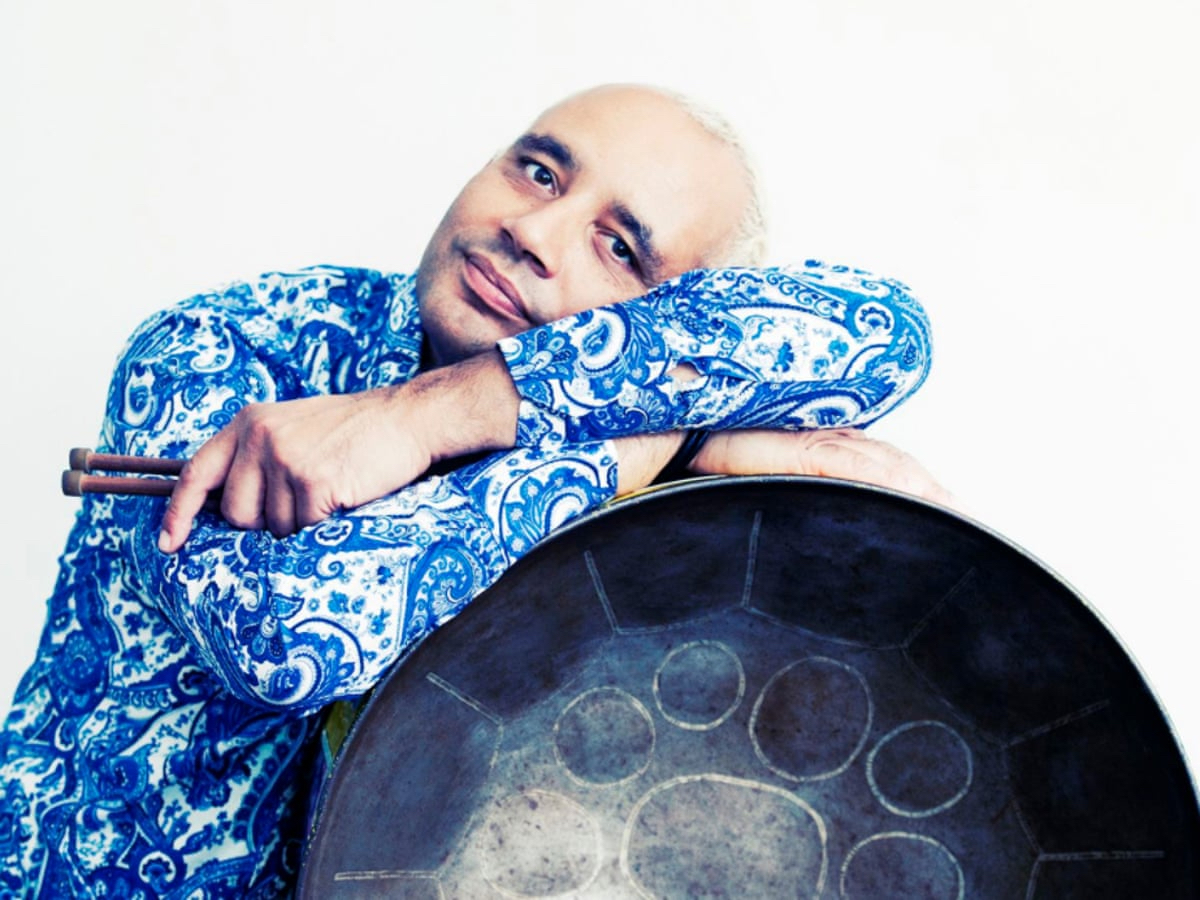 A jazz quartet unlike any other: this one is led by Mark Cherrie, a steel pannist bringing something unique to the jazz world. His critically acclaimed 2018 album Joining the Dots was very deliberately a jazz album made with musicians who are well known on the UK jazz circuit and with music that is not at all Caribbean. Mark believes the steel pans are much more than a novelty, they can be a genuine jazz instrument.
For this session, he'll be joined by singer Shireen Francis, who takes her inspiration from the likes of Ella Fitzgerald, Sarah
Vaughan and Nancy Wilson, and by guitarist Dominic Grant, well known on the West Coast of the US and
throughout Europe; along with drummer Eric Ford, who has played on more than 60 albums and performed around the world.
Buy Tickets