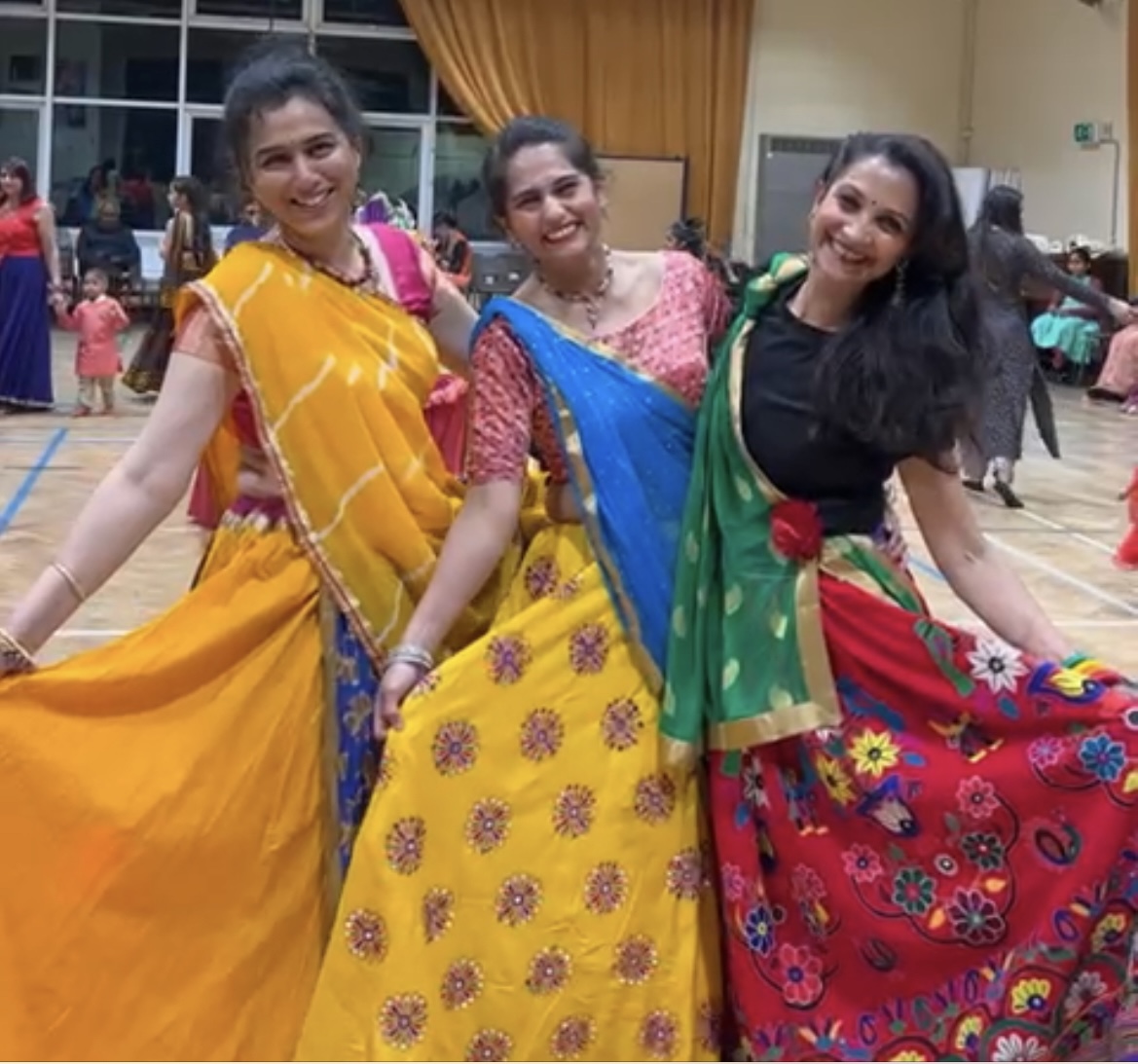 Bringing a taste of Indian dance, this is a high energy workshop and you will learn various styles, including traditional Indian folk dance and the more modern Bollywood styles.
The team will be present in traditional Indian attire and the workshops are planned to be 2 hours in length in which participants can have a lot of fun and walk away with a routine of 11⁄2-2 minutes. It will include a number of routines accompanied by Indian music and Bollywood tracks.
The delivery of the workshops will be adapted to each group's ability, with the choreography managed so that it flows along in rhythm with the whole group.
You are very welcome to come in your own Indian outfits if you would prefer to do so. However, there is no requirement for any specific dressing. The idea is to have lot of fun in a relaxed environment and for you to be able to walk away with an interesting routine to inspiring, energising Indian music!
Times:
Times are 16 and 17 July 12.00-14.00 and 23, 24, 30 and 31 July 14.00-16.00
Buy Your Slot