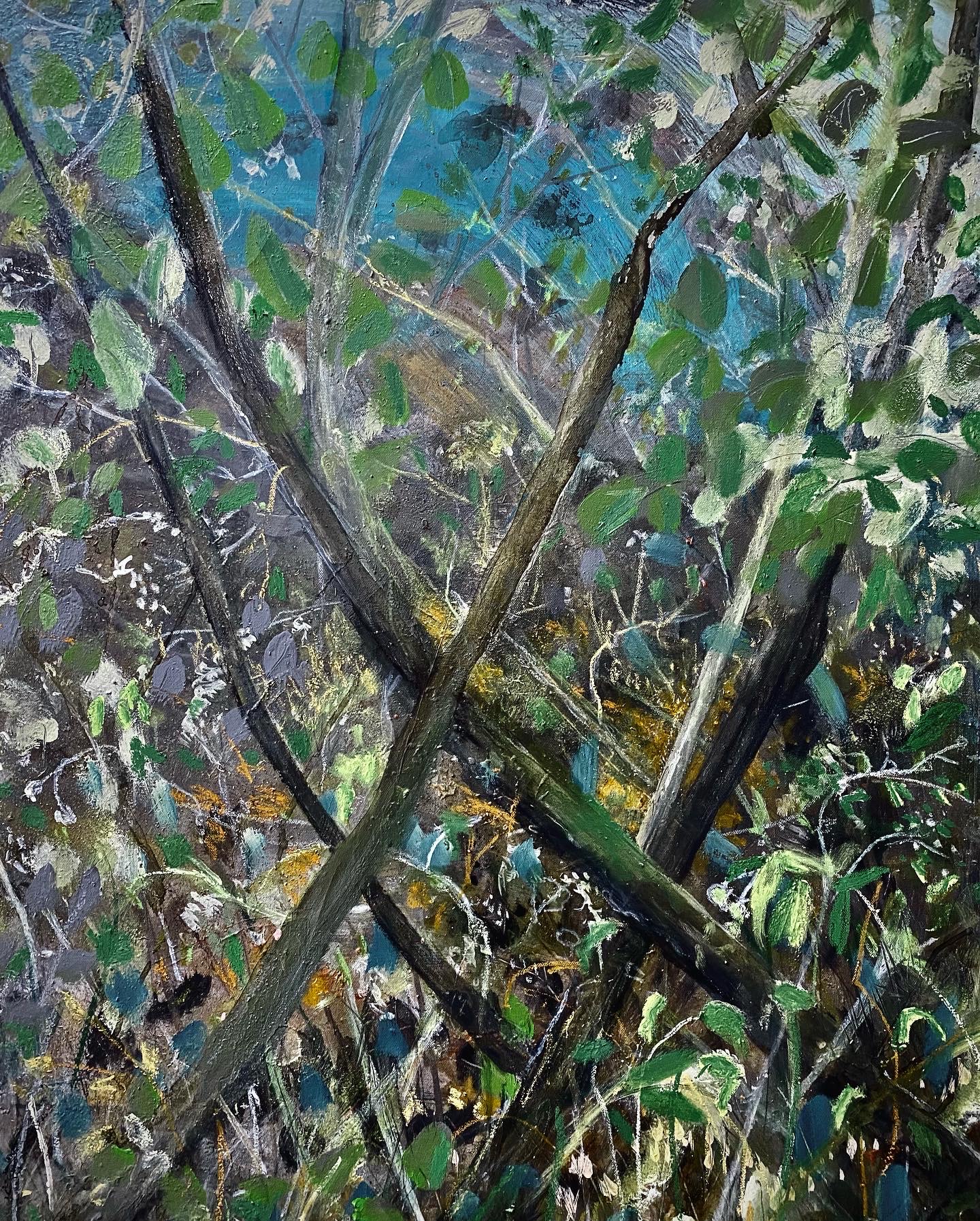 Painter and sculptor who is new to the area. He will be showing a host of styles and approaches to landscapes, and abstract work all inspired by local areas of natural beauty.
The Ship Project
Robin is the producer and creative lead of a new exciting land art sculpture which will be a collaboration with several local artists. The title of this piece is The Ship and a model of this work along with information
about this project will
also be on show.
More Information