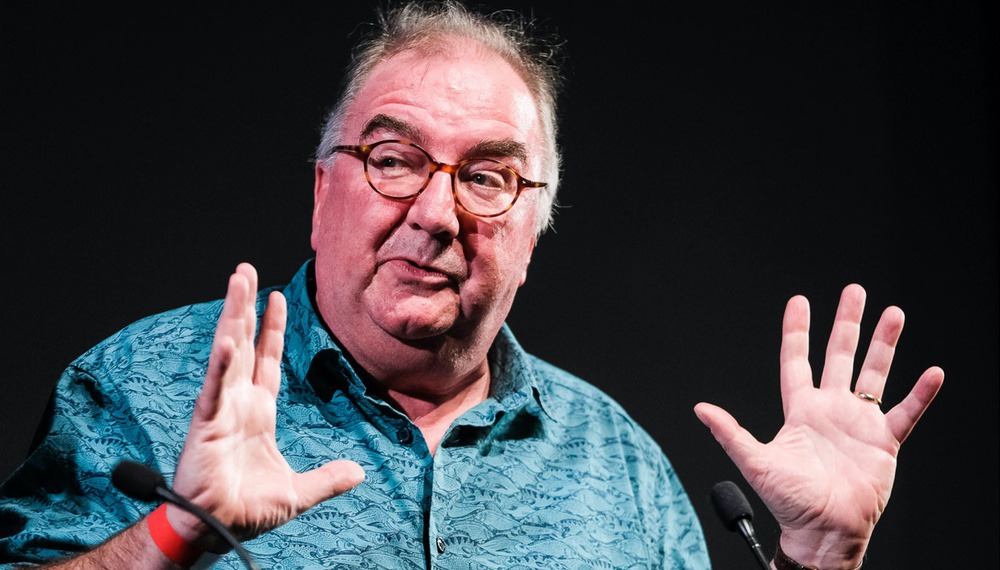 Neil Brand's Time Machine
Prepare to board the Time Machine!
Venue: Battle Memorial Hall
In the 35 years since Neil first played Silent Movie piano at the Tivoli Arts Centre in Eastbourne, a great deal has happened. Not only has he become one of the nation's best-loved broadcasters, writing and making programmers about all aspects of music for Radios 3 and 4 and BBC4 TV, but the world of early film has also expanded beyond anybody's expectations. We are now seeing material that was shot over a hundred years ago returned to its original pristine condition, film techniques of the teens and 20s enhanced to show us the world in more detail than ever before. We are actually seeing these films in better condition than our ancestors saw them when they were first projected. Now Neil brings the best sequences of these films to Battle, talking about them, chatting with the audience about his career and accompanying these gems at the piano in his inimitable style. Prepare to board the Time Machine!