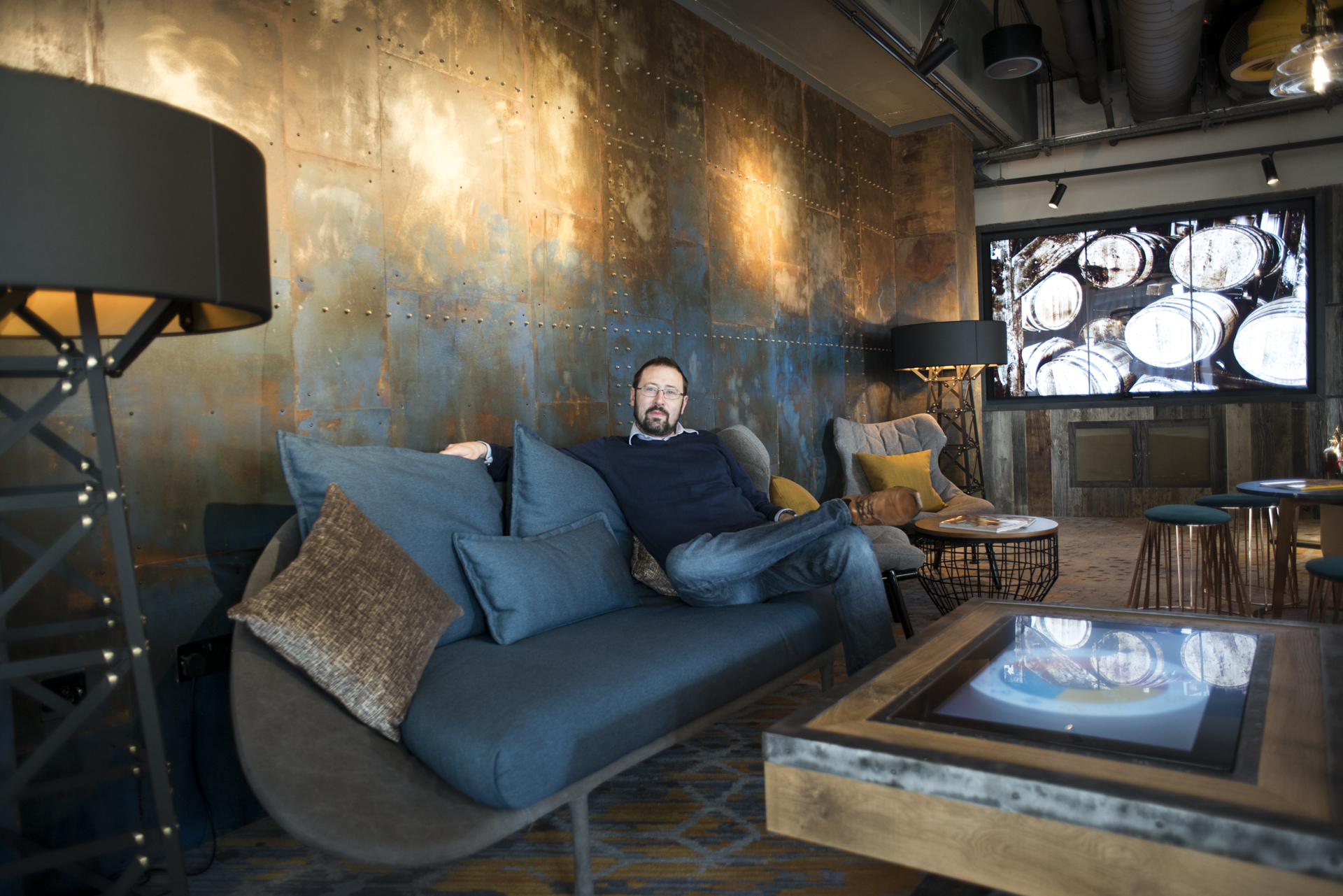 Samuel Peacock Studio invites you all to view his "Summer Collection" of artwork at his studio. Based just off Battle High Street in Tills Yard.
Samuel Peacock has been working with steel for the past 20 years and creates vivid landscapes using a range of oils and organic materials burned onto steel.
He works with Interior Designers and Art Galleries worldwide as well as appearing regularly at Art Fairs across the globe.
Buy Tickets