2021 Virtual Festival
The Festival Committee was getting withdrawal symptoms following the limited 2020 Festival so we are putting on both a virtual exhibition of past festivals and a virtual performance, streamed live on Facebook, YouTube and this website.
Featuring special pre-recorded performances from some of our favourite local performers.
Take a look back and past years with our visual online exhibition. You may even spot yourself!
It's been a tough year for the arts. For those who can afford it and enjoyed the free virtual festival, we kindly ask for a small donation to Battle Festival, so we can continue to bring entertainment to the local community for years to come.
Battle Scarecrow Festival 2021
This year, we will be bringing a classic flavour to the Battle Festival Scarecrow Competition to complement the Beautiful Battle Summer Flower Displays!
Alongside the colourful creations of the Battle Yarn Bombers, your scarecrows will be contributing towards a festival that showcases the best summer floral displays that Battle has to offer, putting a smile on everyone's faces!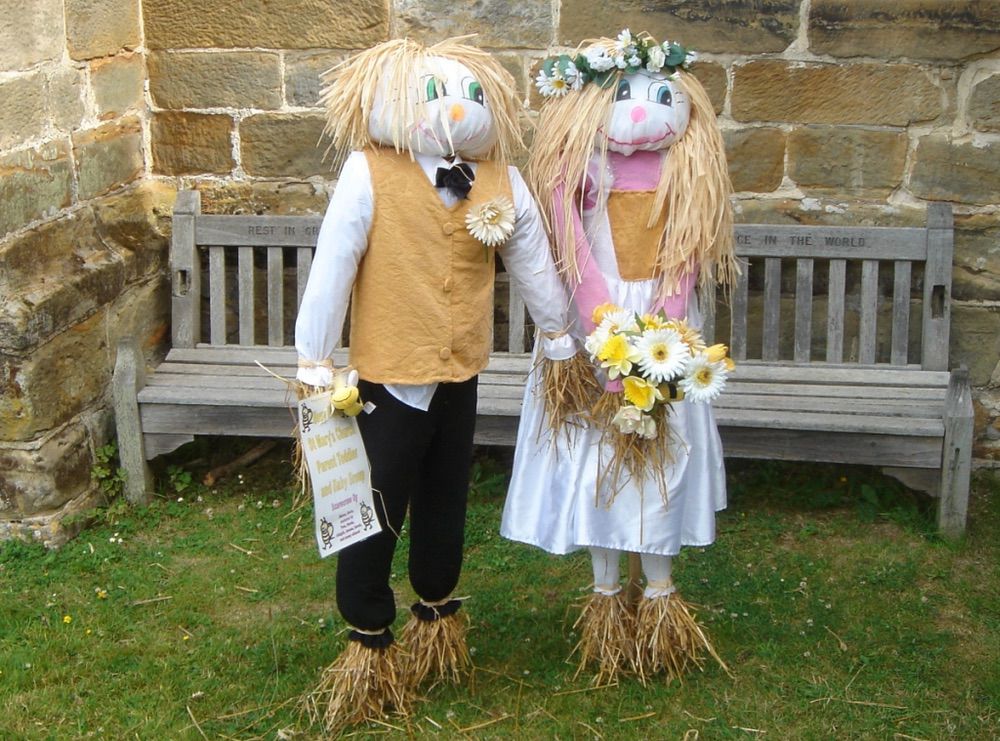 Throughout Battle. Throughout October.
Battle Festival is a month long, annual arts and music festival running throughout October in Battle, East Sussex. Now in its fifth year, Battle Festival has quickly become a cultural gem in the South East's calendar. With its diverse, family-friendly focus, the Festival programmes an eclectic range of events and activities by internationally acclaimed, award-winning artists.
The Festival maintains a firm commitment to community engagement and education.
Alongside the programme of events, it runs an extensive range of workshops and demonstrations designed to develop and mentor talent.
In order that a festival of this size and quality can continue in such a small town, we need to have your support. There are lots of ways that you can help from volunteering time, to individual giving and sponsorship. To find out how you can help the Festival go to the Support Us page. Together we can ensure that Battle Festival continues to bring exciting new cultural opportunities to the town for the benefit off all.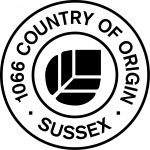 Funding from the Coronavirus Community Support Fund, distributed by The National Lottery Community Fund, has helped us to run our virtual programme for the Battle community. Thanks to the Government for making this possible.