Battle Festival is a month long, annual arts and music festival running throughout October in Battle, East Sussex. Re-launched in 2014 after several years in hiatus, it now draws visitors from throughout the UK, Western Europe and the US. With performances and exhibitions by internationally acclaimed, award-winning artists, the festival has received immense public and critical acclaim and world-wide attention.
Our patrons are Tim Rice-Oxley of Keane and RSC and TV actor Anton Lesser.
Battle Festival is a registered charity and is managed by a small group of Trustees supported by a steering group made up of members from the local community.
For information on how to get in touch with us please visit the contact page.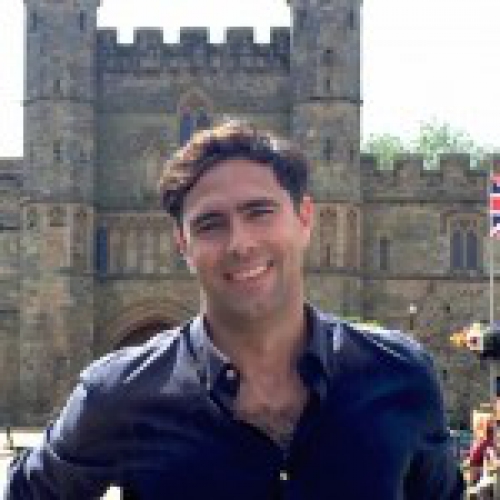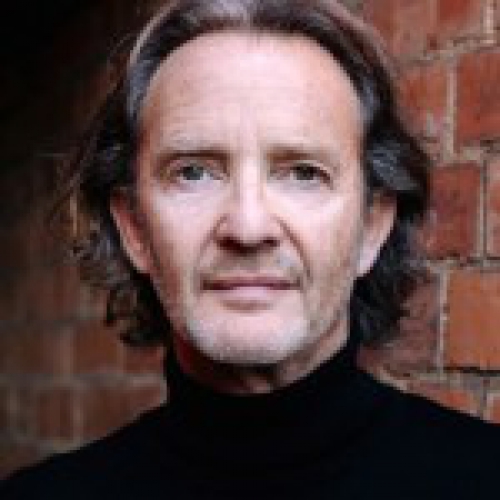 Festival Associates
Battle Festival works with a number of leading organisations to ensure that we deliver top quality and diverse range of events.
In 2018 we continue our partnerships with:
Applause Rural Touring has supported the festival by subsidising artists and shows, including Jaws reimagined, Octopot and Memory Man who will appear at the Festival Fiesta, Jonny Fluffypunk who will bring his new show to Battle Brewery and the Ceilidh Liberation Front proving family fun for all. Applause takes live performance into the heart of local communities across Kent and Sussex. Familiar local venues and outdoor events are filled with exciting theatre, poetry, music, dance and storytelling for everyone to enjoy.
Following on from our collaboration in 2017, the Rural Touring Dance Initiative will again support the delivery of a an outstanding dance work from James Wilton Dance and his new show Leviathan. The RTDI is 3-year initiative for making and touring dance performances to and for rural areas.
Glyndebourne's education department continues to support the Festival's singing programme and for 2018 the festival has collaborated on an exciting new project with partners Opera Circus, Project Artworks and Crisis Classroom. GIUFA.
Mrs Yarringtons Music Club will again provide three top notch musical performances featuring world reknowned artists from a range of musical genres.
blackShed Gallery The blackShed Gallery is a contemporary art space in the heart of the East Sussex countryside Overlooking the hop fields of Robertsbridge, the gallery sits amongst converted farm buildings. The gallery has its moments of intrigue with an openness to new ideas created through the delivery of a diverse programme from a wide range of artists. The gallery always seeks to work with artists, but more recently owner Kenton Lowe has been looking to develop links with local organisations.