Jazz on a Summers Afternoon
July 24 @ 1:00 pm

-

7:00 pm

£20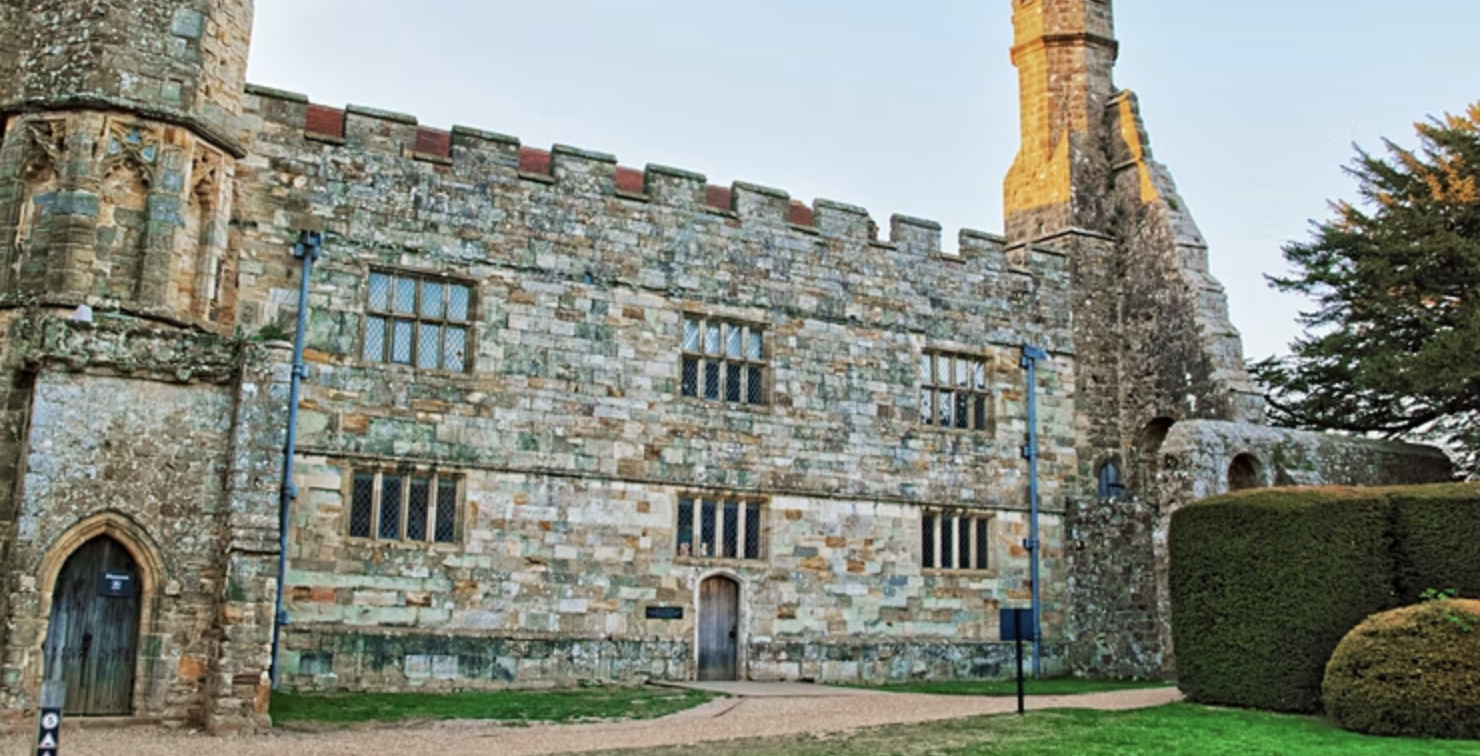 Alan Barnes/Dave Newton/Andrew Cleyndert Trio
Three of the biggest names in British jazz come together to set this afternoon of music off to a terrific start. Between them they have won an astonishing number of major jazz awards.
Clarinet player and saxophonist Alan Barnes is a prolific international performer, composer, arranger, bandleader and touring soloist. He has made over thirty albums as leader and co-leader alone, and the list of his session and side-man work includes Bjork, Bryan Ferry, Jools Holland and Jamie Cullum. He has received over 25
British Jazz Awards and has twice been made BBC Jazz Musician of the Year.
Pianist and composer Dave Newton shared a room with Alan Barnes when they both studied at the Leeds College of Music in the late 1970s and they have worked together regularly ever since, making several albums together. He has also recorded and performed with several other British and international greats. He has been voted Best Jazz Pianist in the British Jazz Awards no less than 16 times.
Bass player Andrew Cleyndert was a member of the Ronnie Scott Sextet and Quartet, and toured with them in the Caribbean, the Middle East and Scott's club in London. Since then he has worked with many British and American stars, including Alan Barnes. He has been nominated for the British Jazz Awards every year since they started.
Together the three will make an unmissable sound.
Hexagonal
"The band is impressively hip…with a variety of rich melodies, vibrant harmonies and infectious grooves." That's how London Jazz News described Hexagonal, the high energy sextet who have emerged as a powerful presence on the UK jazz scene. In their relatively short life, they've already enjoyed huge acclaim at club and festival appearances and performed in concert for BBC Radio 3's Jazz Now and in session for Radio 3's J-Z.
Hexagonal initially came together to play the music of jazz giants Bheki Mseleku and McCoy Tyner. It was an ambition born of experience: bassist Simon Thorpe and pianist John Donaldson both toured extensively with Mseleku, while reeds player Jason Yarde had the "pleasure and pressure" of working with McCoy Tyner. This gives their playing an exciting authority and authenticity. Other members include saxophonist and composer Greg Heath, percussionist Tristan Banks and trumpeter Graeme Flowers. The band have now added some of their own compositions to their repertoire.
In spring 2019 Hexagonal played the 'Love Supreme' Festival at the Roundhouse and appear at the Bristol International Jazz and Blues Festival as part of Jazz South's Arts Council funded new programme supporting selected new bands from the region. The band's debut album McCoy and Mseleku has been hailed by fans and critics alike. They are now working on a new album to be released later this year.
All six band members are much in demand as instrumentalists in their own right and between them, the band have worked with everyone from Quincy Jones to Van Morrison. It's something of a miracle when the six of them are in the same place at the same time, so opportunities to see them live are not to be missed.
Remi Harris Jazz and Blues Duo with Tom Moore
Acclaimed jazz and blues guitarist Remi Harris and virtuoso double bassist Tom Moore present music ranging from the acoustic jazz of the 30s and 40s to the electric blues of the 60s and 70s; influenced by such greats as Django Reinhardt, Peter Green, Wes Montgomery, Jimi Hendrix and more.
From the age of seven Remi has dedicated himself to a life of guitar. His playing has taken him from busking on the streets of his local towns to performing at many prestigious events and venues around the world, including the Montreal Jazz Festival, Buckingham Palace, BBC Proms at the Royal Albert Hall with Jamie Cullum, and on national radio and television.
Remi has been performing with Tom for over ten years, during which time they have developed a remarkable musical affinity. Since graduating from The Royal Birmingham Conservatoire, Tom has performed around the UK and has appeared at prestigious venues including the Royal Albert Hall and The North Sea Jazz Festival, and more recently supporting Jools Holland.
The set will feature an eclectic mix of jazz and blues standards, original compositions, improvisations and new arrangements of familiar tunes. Remi plays a variety of acoustic and electric guitars. The ease and warmth of Remi's stage presence, together with his virtuoso talent, will leave the summer audience captivated.
Jean Toussaint Quartet
For four years in the 1980s, Jean Toussaint was a member of the legendary band Art Blakey's Jazz Messengers, touring the world and honing his playing and composing skills. He made three studio albums with Blakey, including New York Scene, which won a Grammy for Best Jazz Instrumental Performance.
In 1987, he moved to London to take up a post as artist-in-residence at the Guildhall School of Music and begin to establish himself as a band leader, playing with British artists such as Courtney Pine, Julian Joseph and Jason Rebello. Over the years, he has also performed in groups led by such legends as McCoy Tyner, Horace Silver, Gil Evans, Dizzy Gillespie, Wynton Marsalis and Max Roach.
He has also won many awards, including most recently instrumentalist of the year at the Jazz FM Awards in 2019.
For this summer afternoon session, he'll be joined by emerging young jazz pianist Emile Hinton, up-and-coming Irish-born bass player Conor Murray and drummer Ben Brown, who has toured the world with leading artists such as Jason Rebello. With his own band Waaju he has released two internationally acclaimed albums on which he has also acted as producer and composer.
Lianne Carroll Trio
A grand finale featuring 1066 Country's best loved songstress. For this session she'll be joined by the two regular members of her trio, both very well known to the local jazz audience: husband Roger Carey on bass and Russell Field on drums.
Liane has been a pillar of the British jazz scene for over 35 years. While we like to think of her as one of our own, she also has a huge national and international reputation.
She has collaborated with such diverse artists as Paul McCartney, Gerry Rafferty, Long John Baldry, Ian Shaw, Claire Martin and drum and bass outfit London Elektricity, with whom she appeared at Glastonbury in 2017.
As a recording artists Liane has gained much critical acclaim. Her five most recent albums have all earned a four-star review in the Guardian. 'Seaside', her homage to her life by the coast, won the coveted British Jazz Award for
Best New CD in 2015.
Buy Tickets