We have plenty at Battle Festival to keep younger audiences occupied this half-term.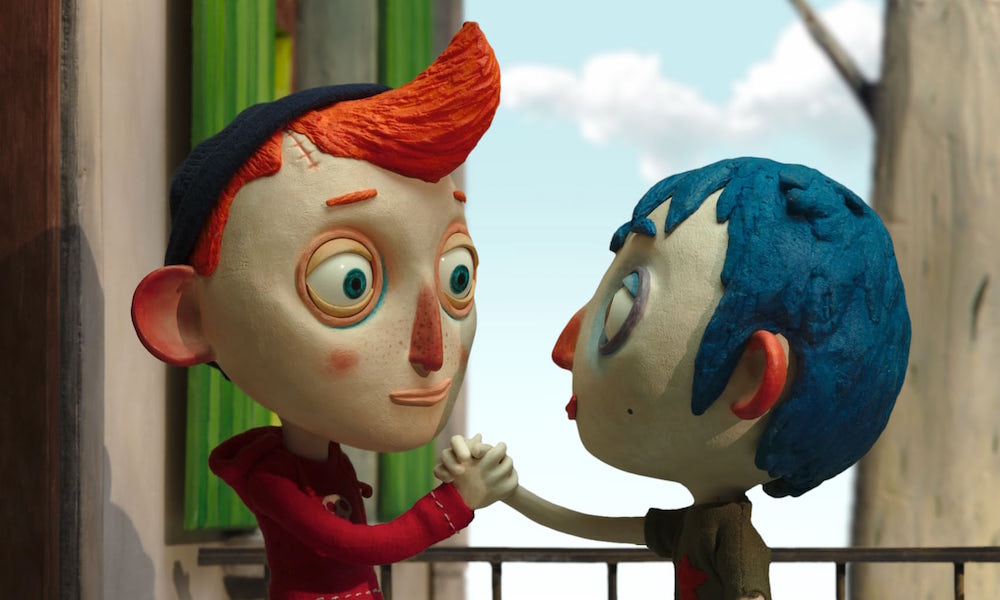 Battle Memorial Halls, Battle, Sat 21 Oct, 2pm, free
A free showing of the award-winning stop motion animated film by Swiss director Claude Barras, which is just over an hour long. It is the story of a young boy, who after losing his mother, is sent to a foster home with other orphans his age where he begins to learn the meaning of trust and true love. My Life As A Courgette was nominated for an Oscar in 2016.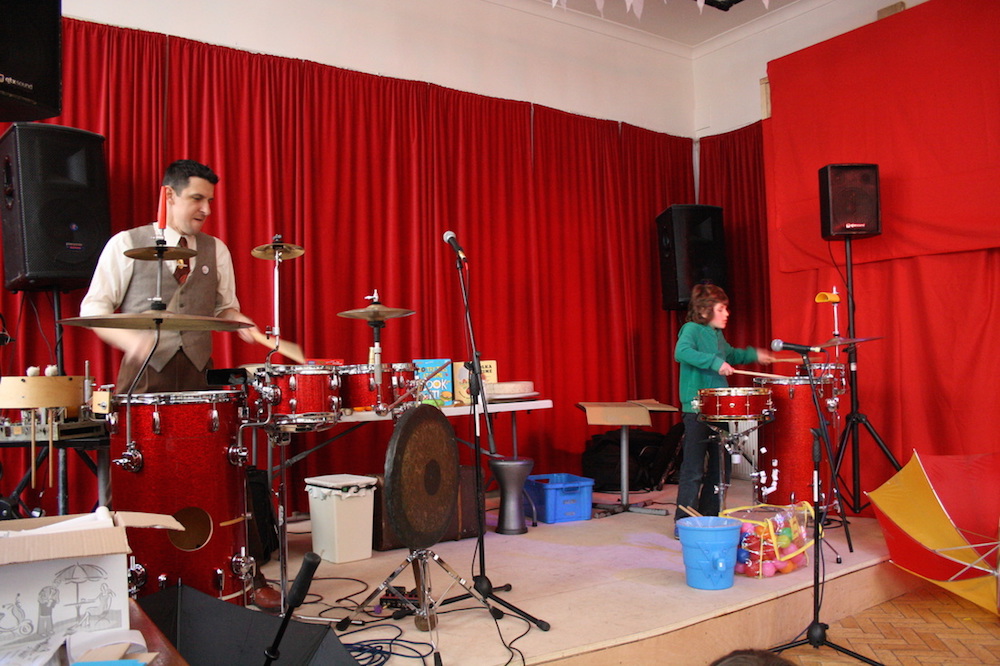 Battle Memorial Halls, Battle, Wed 25 Oct, 1pm & 3pm, £5, suitable for all ages
The Sound Show from Blast Science, featuring Brad Gross, is a fascinating journey into sound and the magical biology of the human ear. The show tunes into how the ear works, what sound is and live interactive experiments using drums, cymbals, gongs, electronics and a host of zany noisemakers. Air molecules, vibration, frequency, dynamics, rhythm, electromagnets and special effects are all covered through experiments such as the Human Drumkit, the Impossible Palm Pipe Orchestra, Bongo Fury and the Space Dishes of Space Sounds. Brad Gross is a science entertainer and educator and co-founder of Blast Science. Brad has worked at the Science Museum in London, at Herstmonceux Observatory in Sussex and is also a Jazz Drummer in Cocktail Safari.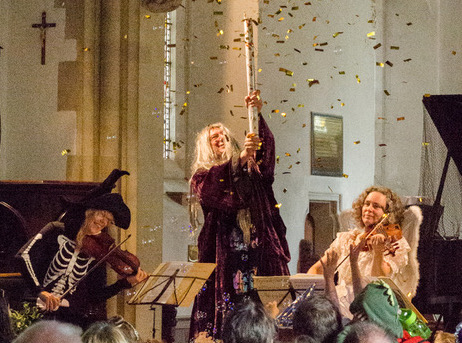 Battle Memorial Halls, Battle, Sun 29 Oct, 2pm and 4pm £10 adults , £5 children U12, £25 family ticket (2 adults , 2 children)
A special family concert featuring music on the theme of 'Magic' from the Primrose Piano Quartet joined by top London soloists. They will be playing music from Harry Potter, and The Sorcerer's Apprentice, as well as pieces such as Tchaikovsky's Dance of the Sugar Plum Fairy. There are two one-hour concerts at 2pm and 4pm, with no interval, and doors open for activites from 1pm.