Oskar's Amazing Adventure is the perfect introduction to theatre for young children, mixing storytelling, physical theatre, puppetry, music and song. Performer Natasha Granger of Theatre Fideri Fidera tells us more.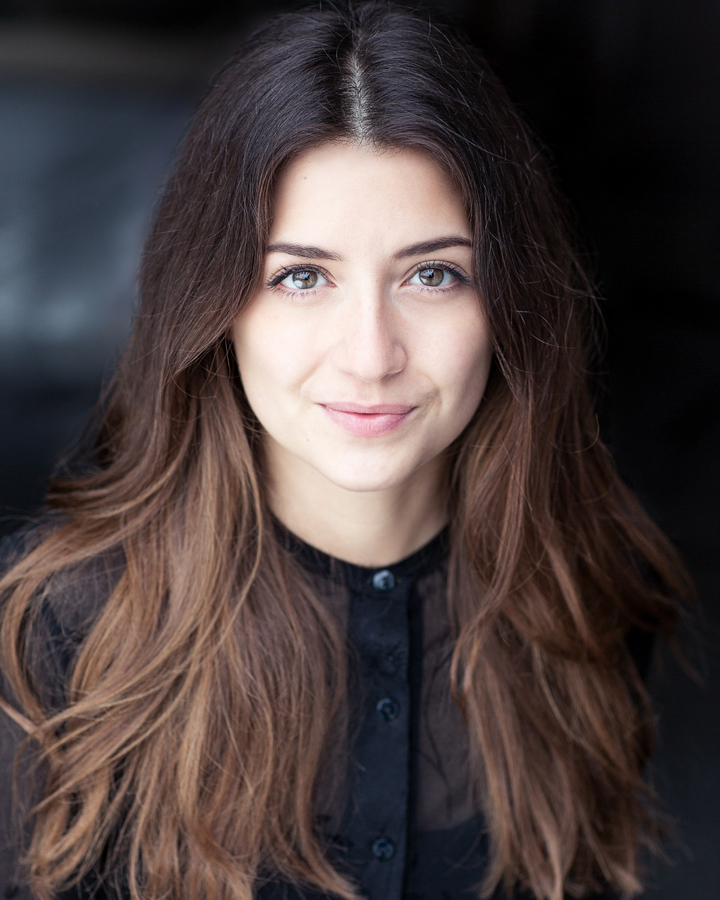 Firstly, can you introduce your show and tell us what it is about? Oskar's Amazing Adventure is about a playful little puppy who sneaks out of his snowbound chalet at the top of the Swiss alps, and runs down to the forest looking for an animal to play with. However it is not just friendly animals he meets down in the forest, and he soon makes an unexpected new friend to help him out of trouble. How will the work be staged? ​ This is a one woman show which uses a rich mix of story-telling, song, puppetry, and good-humour! We use painted scenes of the Swiss mountains and forests that change and revolve throughout the show to create the landscape of the story.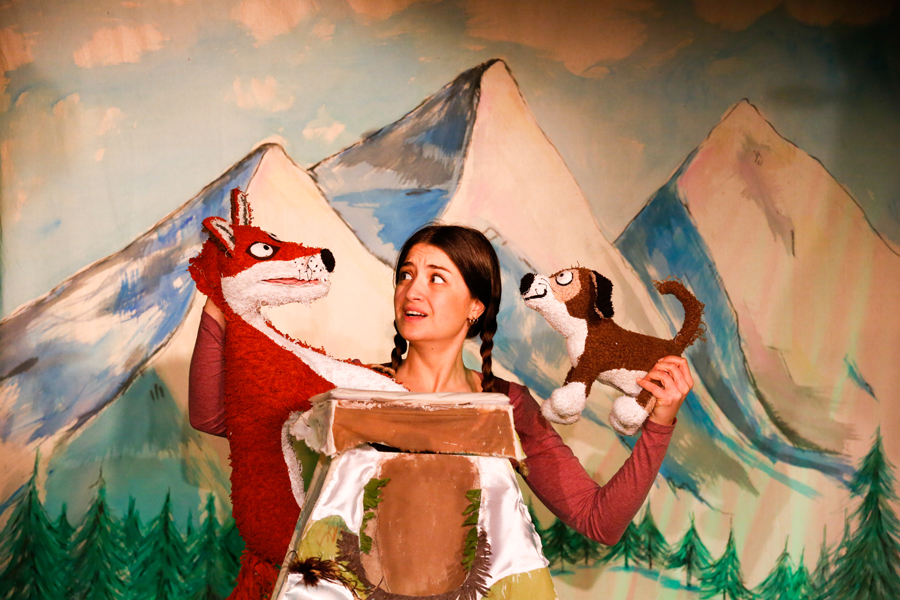 Why should someone come and see your show:
It is a lot of fun for the whole family and highly interactive for the children. They can sing, dance, and help Oskar out of trouble. It is action packed but with a gentleness that makes it great for the little ones too! Where did the idea and inspiration come from?
We are an Anglo-Swiss family theatre company and spend a lot of our time in the Swiss mountains. The setting is so beautiful in Winter and in Spring and this really inspired Colin Granger, the author and director of Oskar's Amazing Adventure to create a story full of adventure in this setting. Why do you think it's an important story to tell?
​The story is all about the playfulness of this little puppy and this is something that the children really relate to. It is sometimes a child's first experience of theatre, and this is why it is so important to us that it is interactive, engaging, and about the wonders of imagination.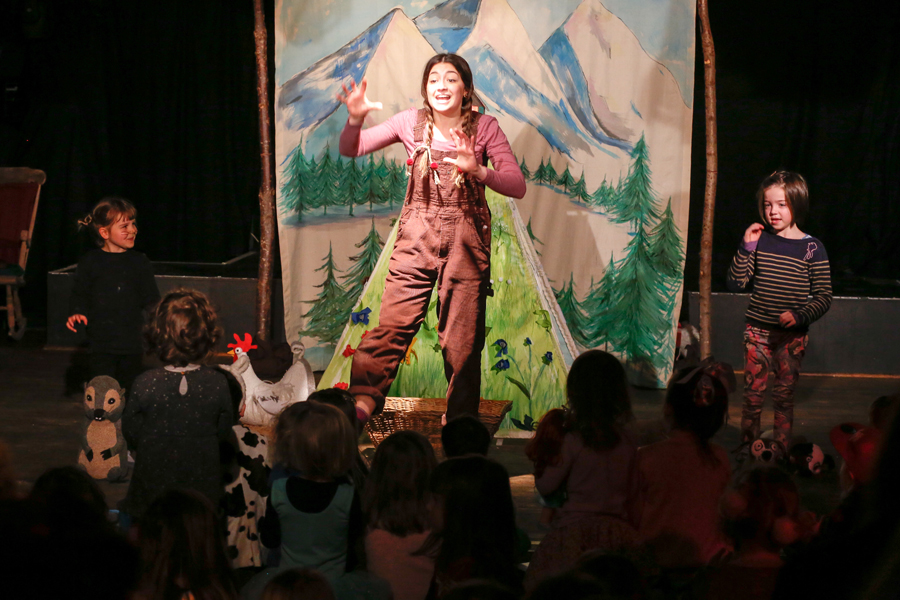 Who will love this show?
2-8 year olds and their families will love this show. What's going to surprise people about this show? ​How even the littlest ones can stay engaged for the full 40 minutes, and how much the children will join in and engage with the story.