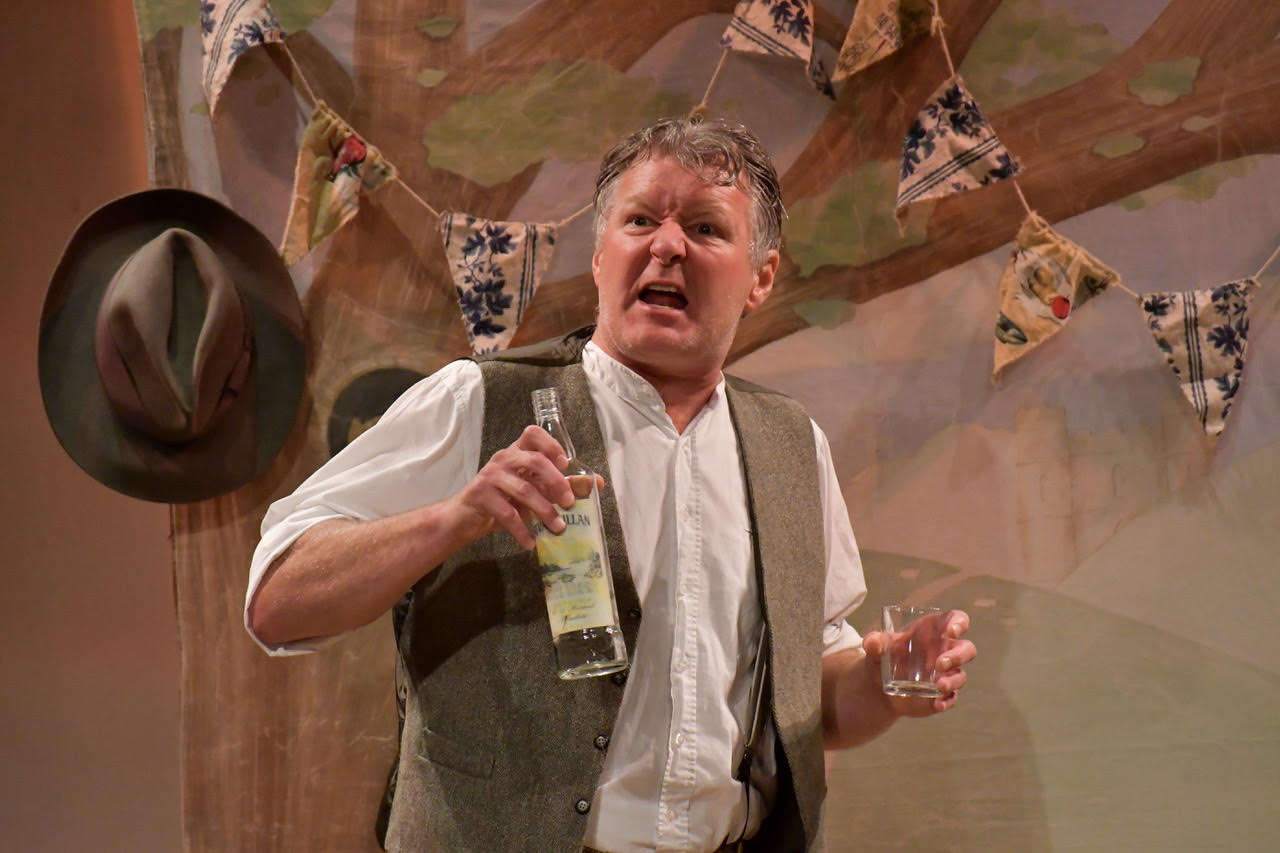 George Crocker is keen to liven up his dull life so he desires to join the village Drama Club. What happens then turns his world upside down.
Set during the Second World War this original and inspiring show is suitable for anyone nine years and above.
The play is funny, moving, entertaining and with a bit of Shakespeare thrown in. A story of village life and the trials and triumphs of an amateur theatre company mounting a production of Henry V.
Written by Mark, the show has toured all over the country for the last seven years and has received some rave reviews.
This is a fundraising event for BATTLE SUPPORTS UKRAINE